In Memory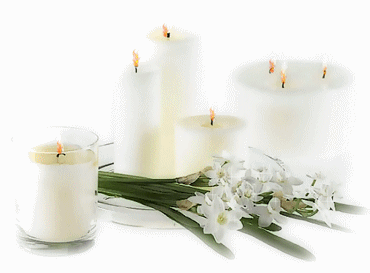 The following was shared by Garvin McCarroll as we paused to remember those who have left before us.
Psm 85:4

The Three R's

Remember: Remember our classmates by name, not as the
deceased, let's keep them alive through our stories and
memories of them.

Release: We release them to the care of a loving, kind,
merciful, gracious God.

Review: What about your future? How will you finish? I pray
that each of you accepts the free gift that Jesus offers. I
have spend 45 years with you and I would love to spend
eternity with my classmates.
If you are aware of a Classmate who should be added to this page please let us know.